It's that time, yipee !
My buddy Sally (aka Sarah) reminded me it was THAT time of year. Yep, you guessed it, Fall and wait for it…HALLOWEEN !!! So maybe we can get Admin to have another contest OR we can submit pictures which is just as fun. There are many of you with new pups so lets get thinking of how adorable (and irritated) they would be dressed up.
Penny and Soon to be Dressed up Doggies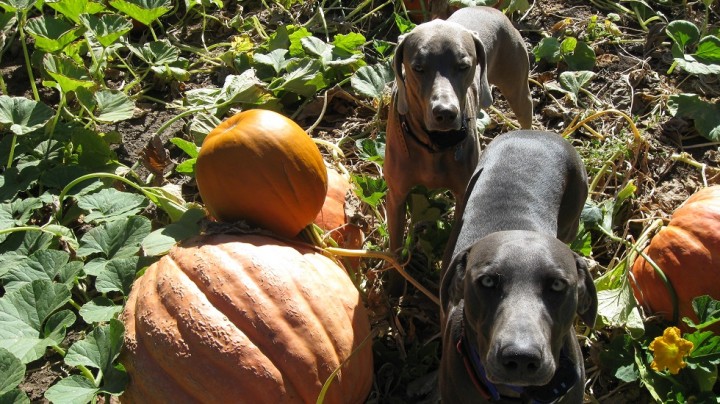 This entry was posted on Wednesday, September 23rd, 2015 at 3:36 am and is filed under Uncategorized. You can follow any responses to this entry through the RSS 2.0 feed. You can leave a response, or trackback from your own site.