These are a few of my favorite things…
It was a nice day and Maggie needed to go on a horse ride but first she caught a mouse. Things just couldn't get any better!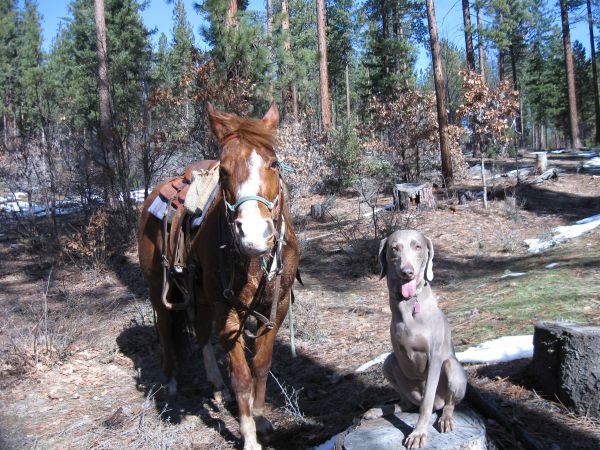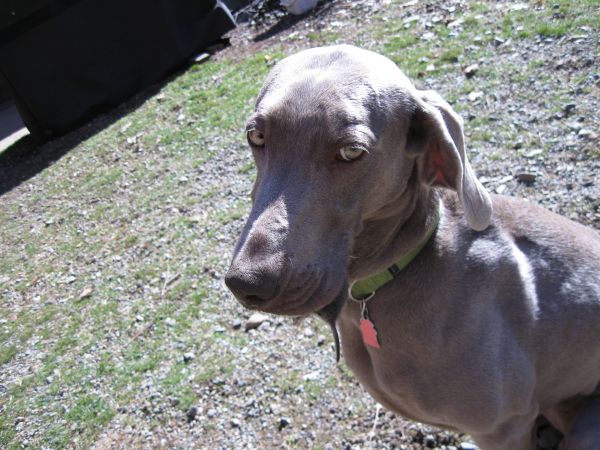 This entry was posted on Monday, February 11th, 2013 at 5:03 pm and is filed under Uncategorized. You can follow any responses to this entry through the RSS 2.0 feed. You can leave a response, or trackback from your own site.