Maggie's 7th birthday in Heaven
Today would have been Maggie's 7th birthday and 2 days from now would be her final day. Here's a few photos of my girl and all she loved to do.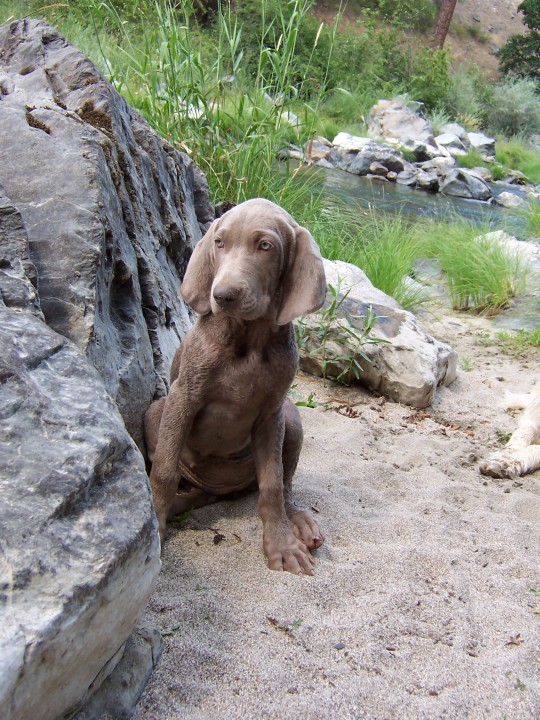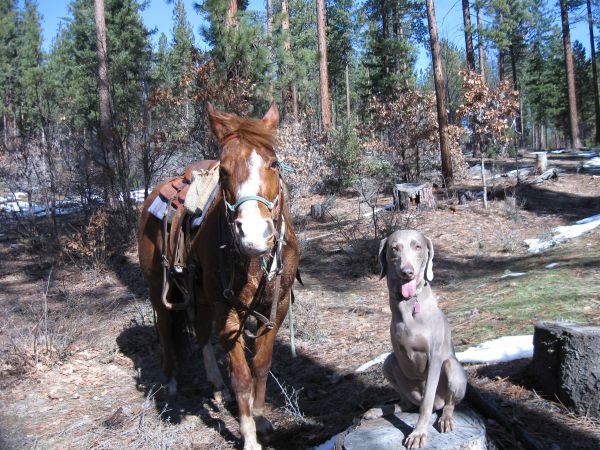 This entry was posted on Saturday, April 26th, 2014 at 3:12 am and is filed under Uncategorized. You can follow any responses to this entry through the RSS 2.0 feed. You can leave a response, or trackback from your own site.