Me, Blink and a whole lotta smoke
We decided to try and get out of the smoke so went on a nice horse ride way up high but we could still see our little valley burning up. Sad but that is nature at it's finest. We are okay, about 5 miles from an evacuation site but I think the fire is going a different direction. Pray for rain!!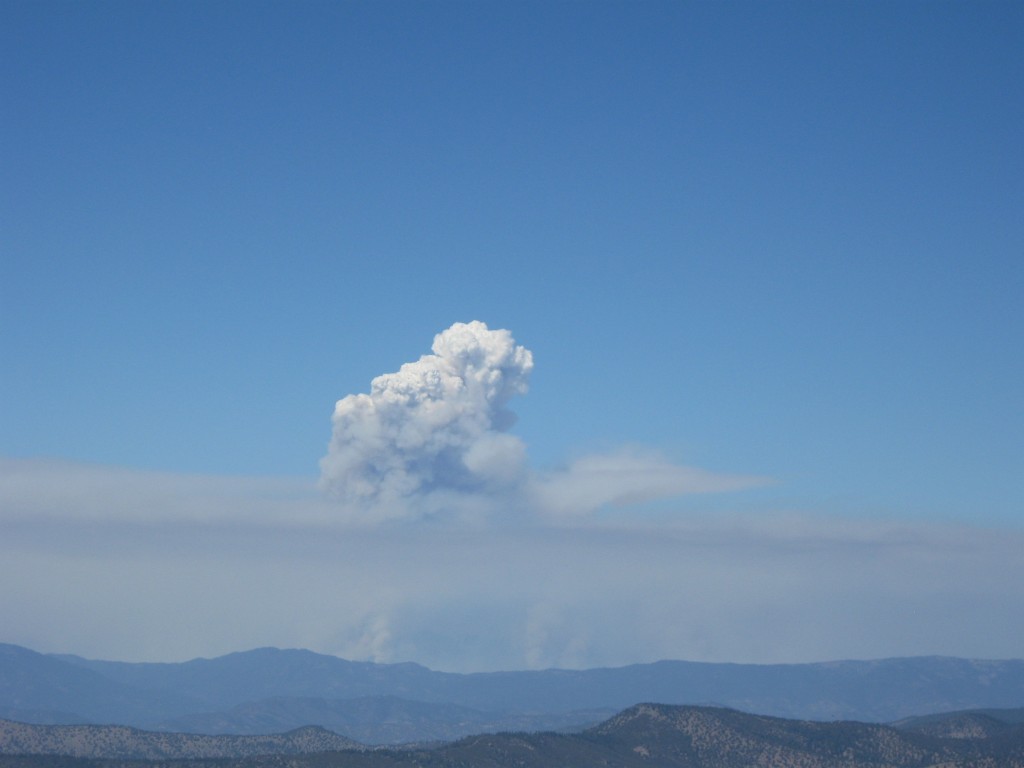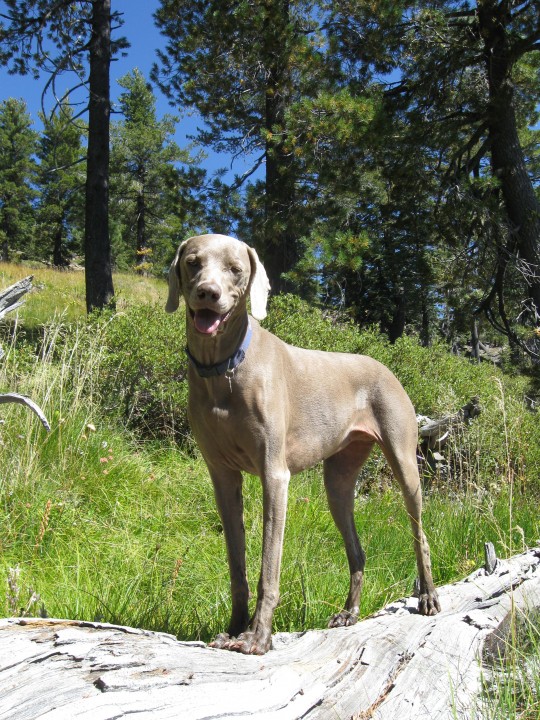 This entry was posted on Monday, September 8th, 2014 at 5:42 pm and is filed under Uncategorized. You can follow any responses to this entry through the RSS 2.0 feed. You can leave a response, or trackback from your own site.